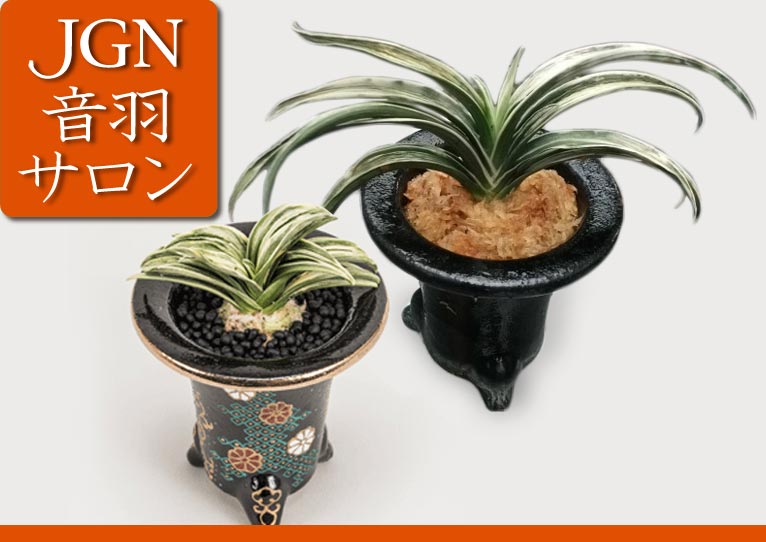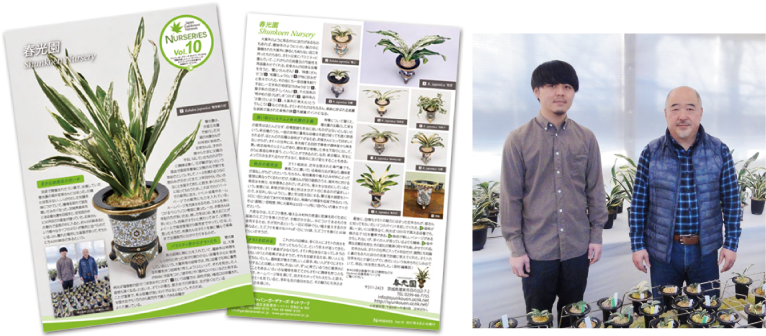 ►NURSERIES vol.10 Syunkouen Nursery
►Syunkouen Nursery's my page
Japan Gardeners' Network Association(JGN) offers horticultural lectures and day tours through the year.
Booking is now open!
The 13th Otowa Salon
Planting lesson Japanese traditional plants "Omoto"
Have you heard about "Omoto"? Omoto is a plant that grows naturally in Japan.Their distinctive-looking leaves will engage your heart and mind.
We will held the lecture to learn how to plant and grow Omoto(Rohdea japonica) successfully in this workshop with experts.
To find out more about the 13th Otowa Salon the details below;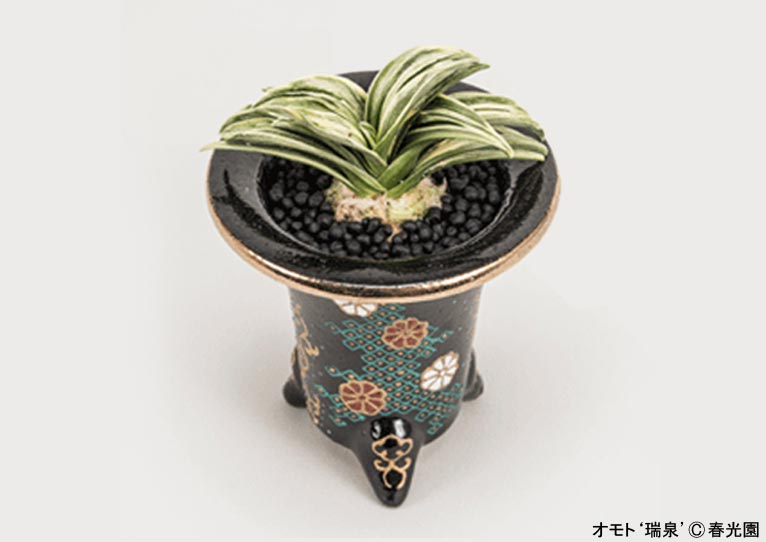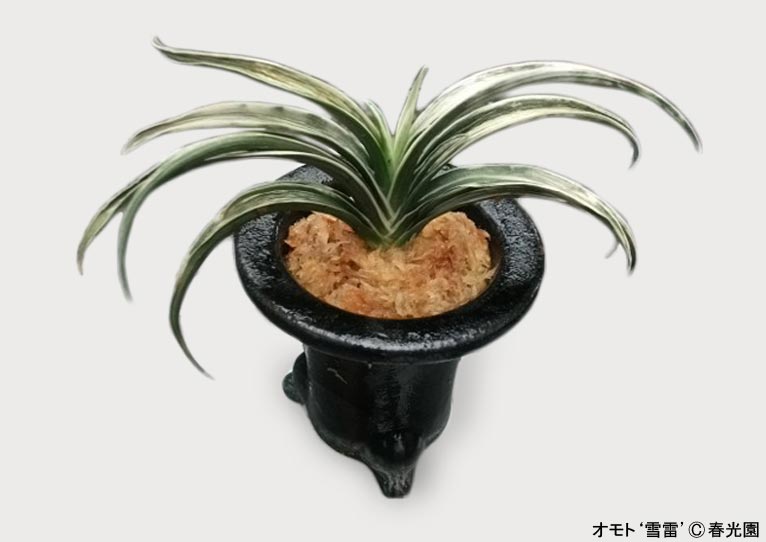 The 13th Otowa Salon
Planting lesson Japanese traditional plants "Omoto"
Tutor
Mr Hiroyuki Sakai
Member of JGN
Syunkouen Nursery
Date
Saturday 18 November 2017
Time
3:00pm to 5:00pm
Fee
JGN Members ¥3000
Non-JGN Members ¥3500
*Your participation fee will be collected at the venue on the day
Skill level
General
Includes
A Omoto "Zuisen" or "Setsurai ", Small pot made of plastic, Sphagnum moss and Floatstone
Maximum
10 places
Venue
JGN Secretariat
Address & Map
#505, Hanawa-Bldg., Otowa, Bunkyo, Tokyo

How to book
Write your name, daytime telephone number and the name of this event 「Planting lesson Japanese traditional plants "Omoto"」
By Email:event@gardenersnet.or.jp
By Fax:03-6902-9720