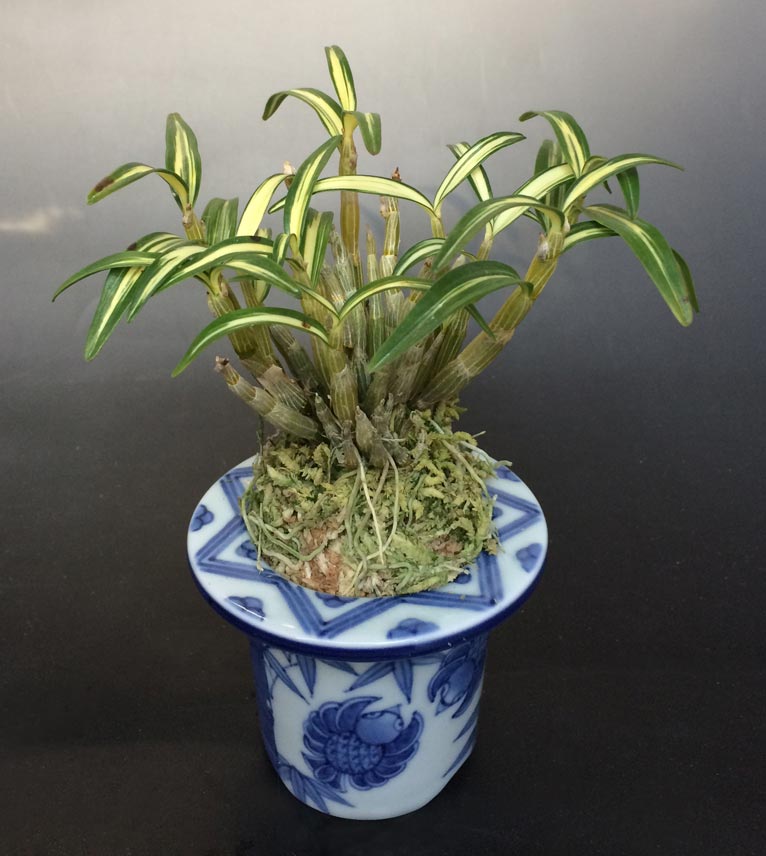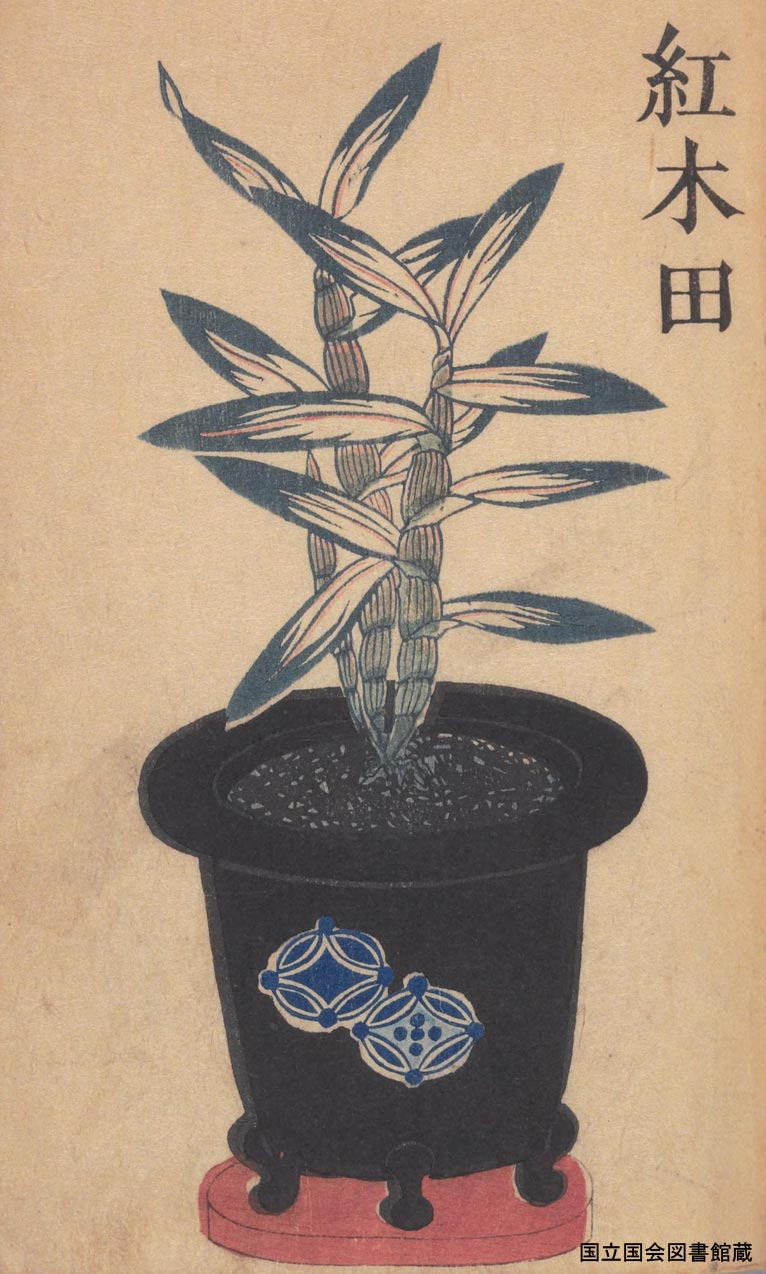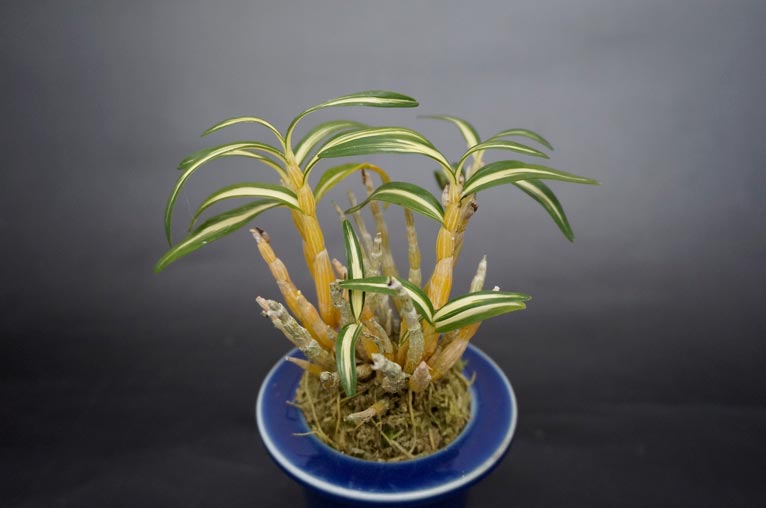 Japan Gardeners' Network Association(JGN) offers horticultural lectures and day tours through the year.

The 7th Otowa Salon
Planting lesson Japanese traditional plants "Chosei-ran"
Now we introduce exciting lecture about Japanese traditional plants.
Learn how to plant and grow Chosei-ran(Dendrobium moniliforme) successfully in this workshop with Japanese traditional plants experts.
Chosei-ran is a plant of Orchid family that grows naturally in Japan. "Benikida" is known as a popular and easy variety.
To find out more about the 7th Otowa Salon the details below;
The 7th Otowa Salon
Planting lesson Japanese traditional plants "Chosei-ran"
Tutor
Mr Tomokatsu Udagawa
Founding member of JGN
Executive director of Japan Chosei-ran Union
Date
Saturday 25 March 2017
Time
10:00am to 12:00pm
Fee
JGN Members ¥2500
Non-JGN Members ¥3000
*Your participation fee will be collected at the venue on the day
Skill level
General
Includes
A Chosei-ran "Benikida", Small unglazed pot, Sphagnum moss and Pot hanger
Maximum
10 places
Venue
JGN Secretariat
Address & Map
#505, Hanawa-Bldg., Otowa, Bunkyo, Tokyo

How to book
Write your name, daytime telephone number and the name of this event 「Planting lesson Japanese traditional plants "Chosei-ran"」
By Email:event@gardenersnet.or.jp
By Fax:03-6902-9720